WELCOME TO MAKARDI

Makardi Salon is now closed on Mondays.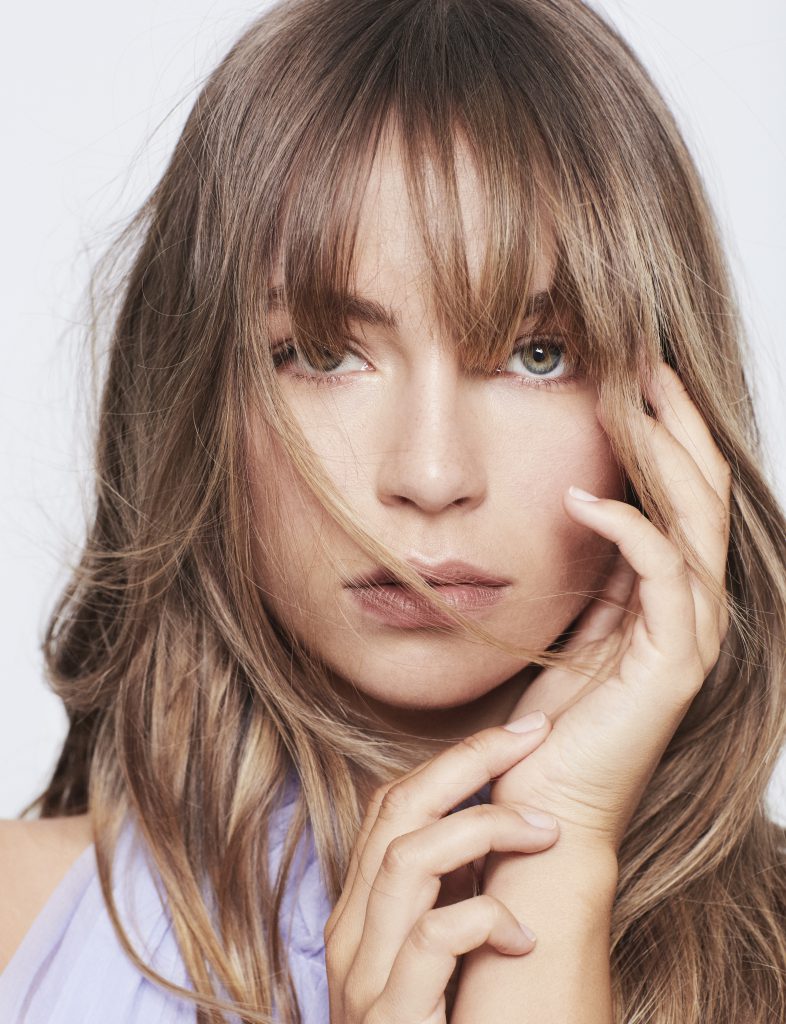 Every minor detail has been carefully considered with you, the client in mind. We aspire to create a down to earth, light hearted and fun vibe in the salon. Our lovely team always endeavour to make you feel comfortable and welcome. 
We are based in the convenient location of Puckle Street, Moonee Ponds
Our hairdressers will listen to your requests and give you their professional opinion on your hairs ability to reach its optimum results, taking into consideration your lifestyle, face shape, hair texture, skin tone, etc. It's important to us that you are able to achieve the same results when you get home. 
Our hairdressers will always take the time to advise you on the best way to achieve your new style.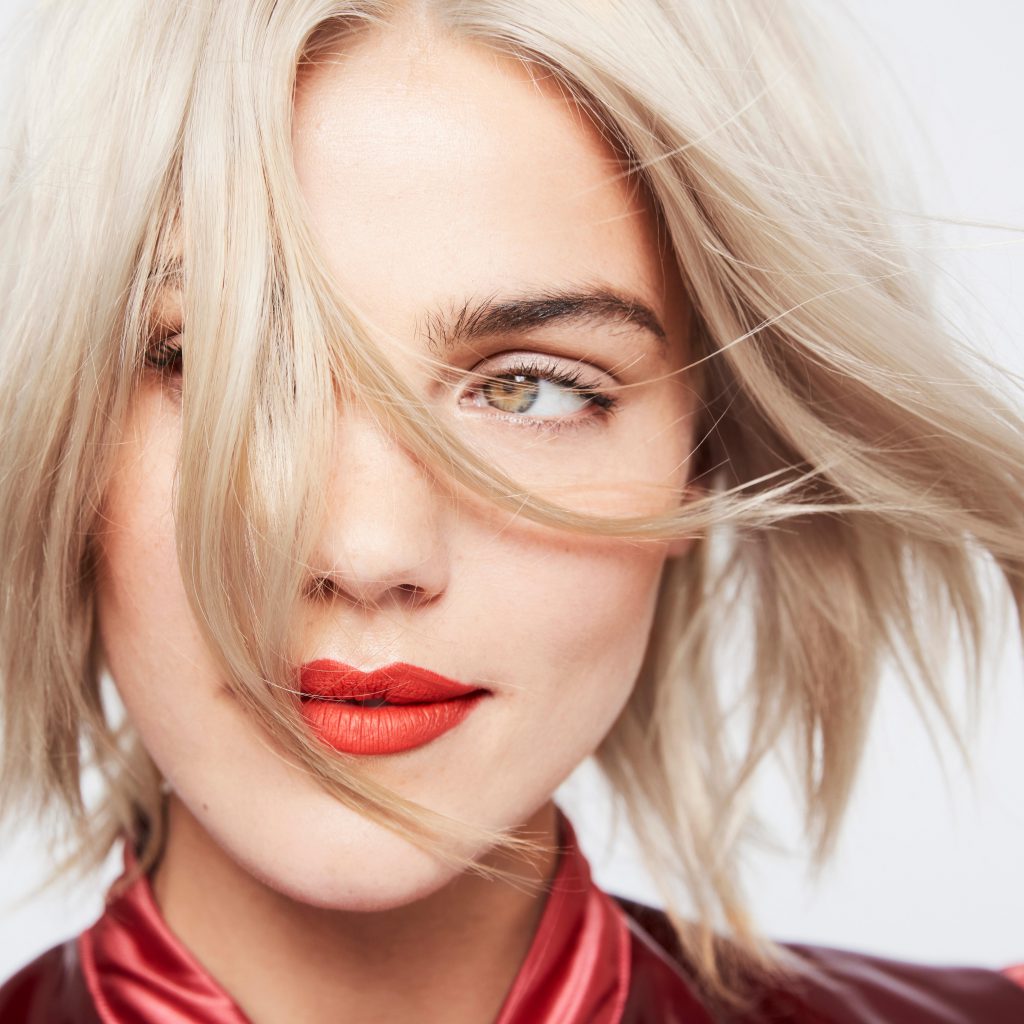 In order to achieve the best possible results for our clients. We participate in seasonal hairdresser education to equip us with the latest in hair style, colour and cutting techniques. We believe a hairdresser  should never stop learning and evolving.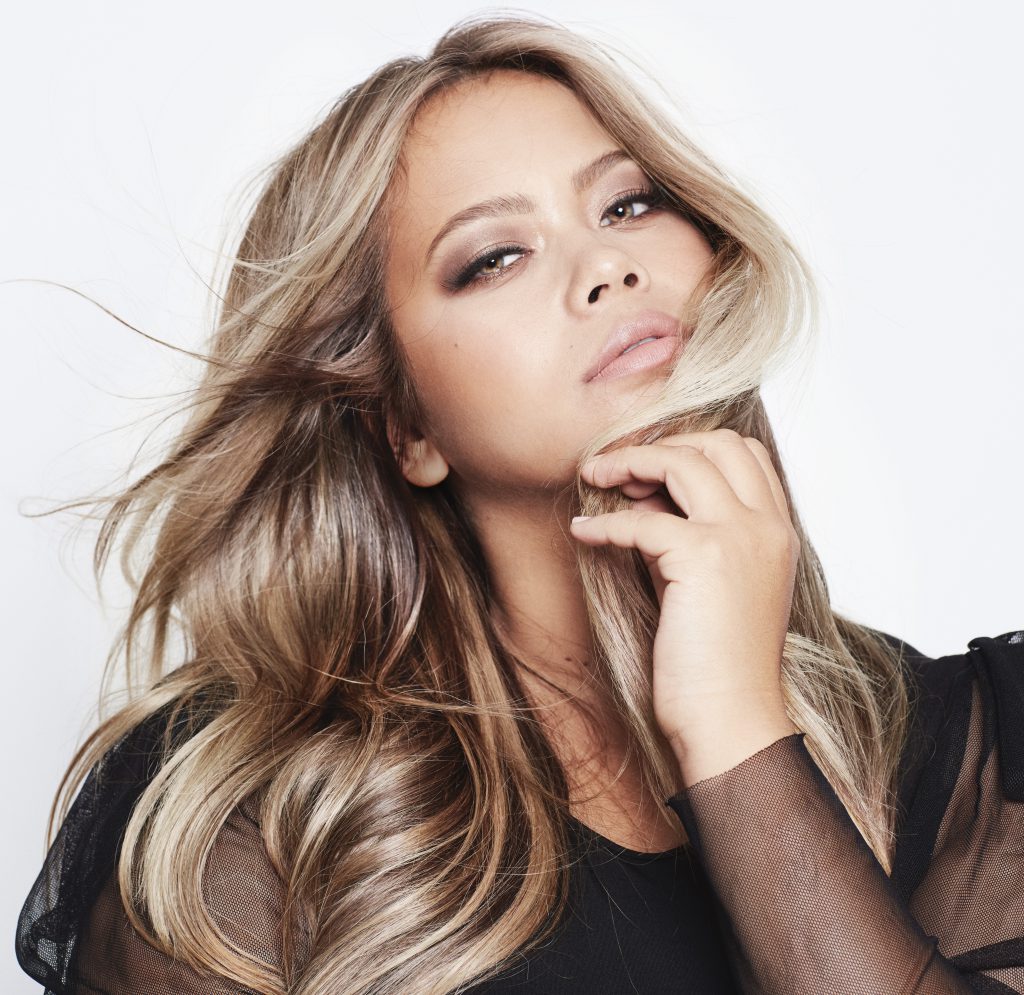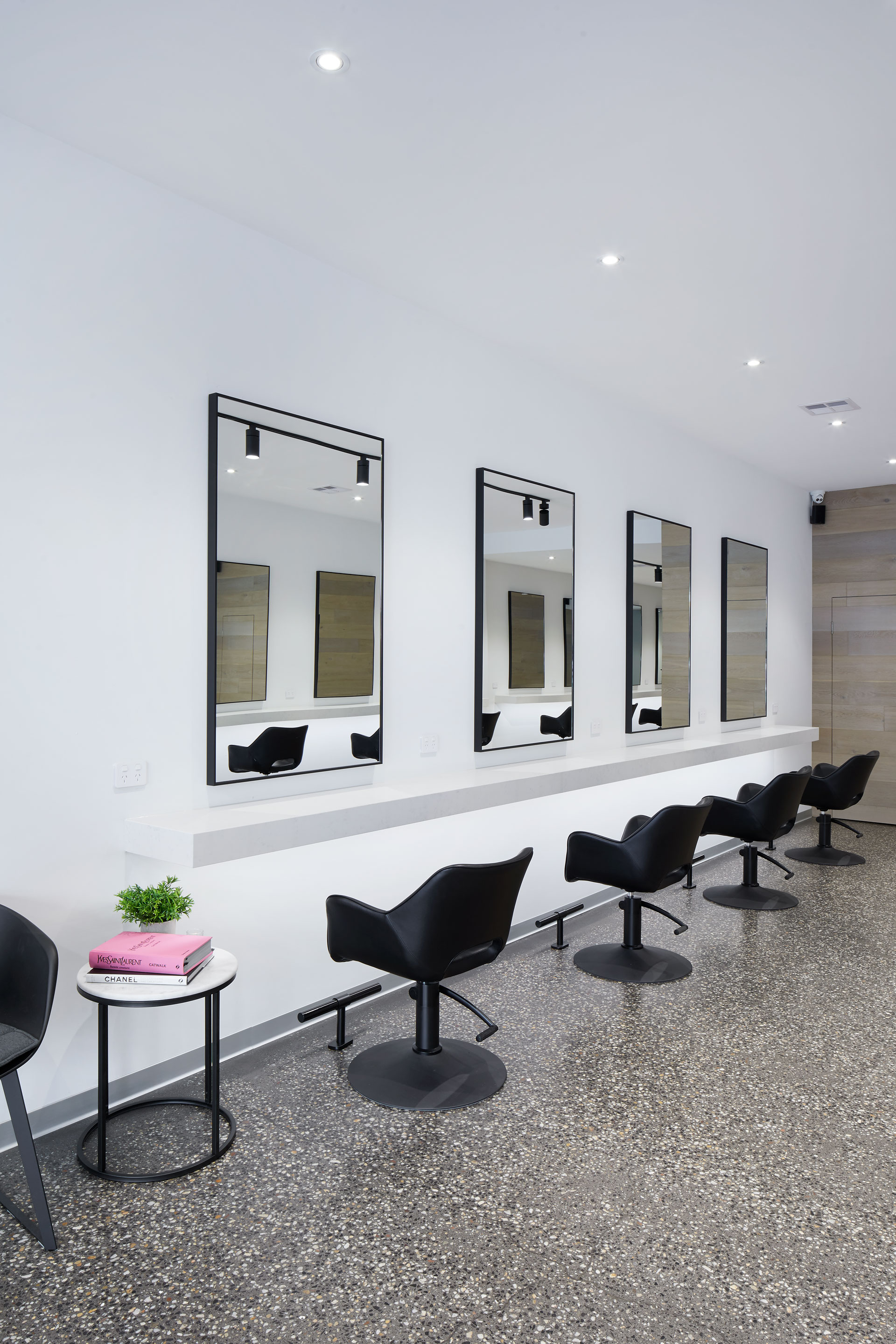 Makardi salon Moonee Ponds is committed to exceptional customer service. Our team is professional, talented and continuously educated. Our goal is simply to create beautiful hair.
Recognising that you are an individual, we provide a thorough consultation process where our fashion forward stylists will listen to your every need keeping in mind life style, hair texture, face shape and skin tone advising you of the best way to achieve beautiful hair. With years of experience we have carefully selected the very best in hair care products to help you maintain your look at home.
At Makardi salon your comfort and satisfaction is our utmost priority, the experience will leave you feeling pampered and confident.
This offer entitles you to your first visit at makardi salon with 15% off any service * * for first visit only. *monday to friday only - not valid saturday not for use in conjunction with any other offer. Simply mention this offer upon booking to redeem your discount
Share your Makardi Salon experience with your family and friends. We will share our appreciation with a gift of $25 off your next service. *monday to friday only - not valid saturday not for use in conjunction with any other offer.